The origins of the entire Scanivalve product line can be found in our industry leading wind tunnel instrumentation products. To this day, we continue to provide equipment for wind tunnel tests around the world.Our miniature scanner product, the ZOC series provides highly accurate data output in flexible, miniature package.  The ZOC scanners are supported by a proven, scalable, state of the art data acquisition system, the ERAD4000.  This combination has been used in aerodynamic wind tunnels around the world for a diverse spectrum of tests.
SPC4000 Pressure Calibrator
The SPC4000 automated pressure calibrator is designed for automated calibrations of all Scanivalve products but can be used to calibrate any pressure instrumentation
[…]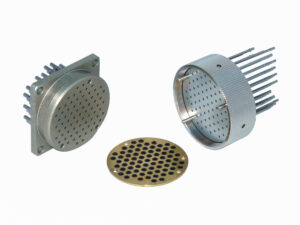 Pneumatic Connectors and Tubing
Downloads
This paper discusses the many factors that cause pneumatic frequency response offsets and how they relate to wind tunnel test setups.